This is a big game update containing many features:
---
Tunnels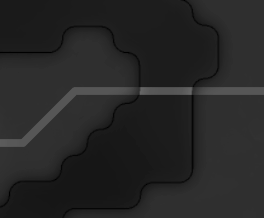 It is now allowed to build roads on top of natural terrain walls. Such "tunnels" open some interesting tactical opportunities in rooms with complex landscape. Construction and maintenance cost is 150x higher than a normal road on plain land (see documentation):
Cost: 45,000
Hits: 750,000
Decay: Loses 15,000 hits every 1,000 ticks

Roads cannot be built on edge tiles, i.e. you cannot create additional room exits using roads. Other usual rules apply: you can build roads in neutral rooms, but any construction in hostile owned rooms is prohibited.